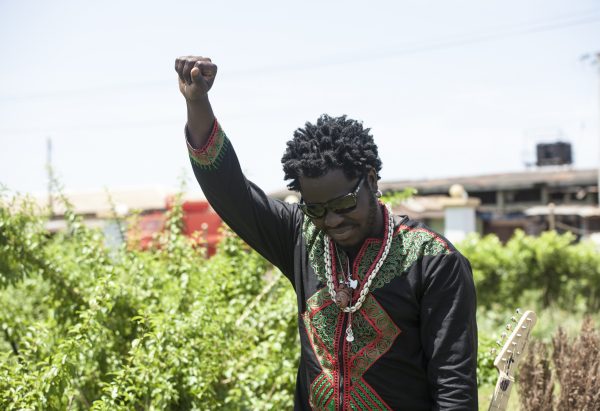 Hello Fams!
I'm glad to announce the release of my new Video "They don't really care about us " from the album Afreekanism.
If you would like to know the answer, here is the link https://www.youtube.com/watch?v=fRXLX2WSRcs&t=6s.
I hope you enjoy it enough to share,like and spread! Thanks for the support and love.
Full album available now on cdbaby, iTunes, amazon,apple music and every online store.
Adedeji